AlmaTerra wines embody the spirit and soul of the earth; they honor the earth mother - source of all life; and they manifest a perfect balance of geology, soils, climate, grape farming, and winemaking.
AlmaTerra wines are made from the bounty of Windhorse Vineyard on the steep canyon lands of the Columbia Gorge, in unique soils from volcanic mudflows, and nestled in a sacred oak woodland watched over by Cascade mountain peaks.
At AlmaTerra wines, we are focused on producing amazing wines from fruit grown with social responsibility, employing low impact and sustainable farming methods. We are proud that grapes for AlmaTerra wines are certified LIVE and Salmon Safe.
Windhorse Vineyard at 1200' is planted in soils eked out of ancient volcanic mudflows on steep canyon lands. Integral to the commitment to co-existing in the natural world, Windhorse Vineyard has only 30 acres of grapes on 160 acres of wild land dominated by oak-pine woodland and native grasses and wildflowers; land that will be protected from development.
Grapes from Windhorse vineyard are certified sustainably farmed by LIVE and Salmon Safe.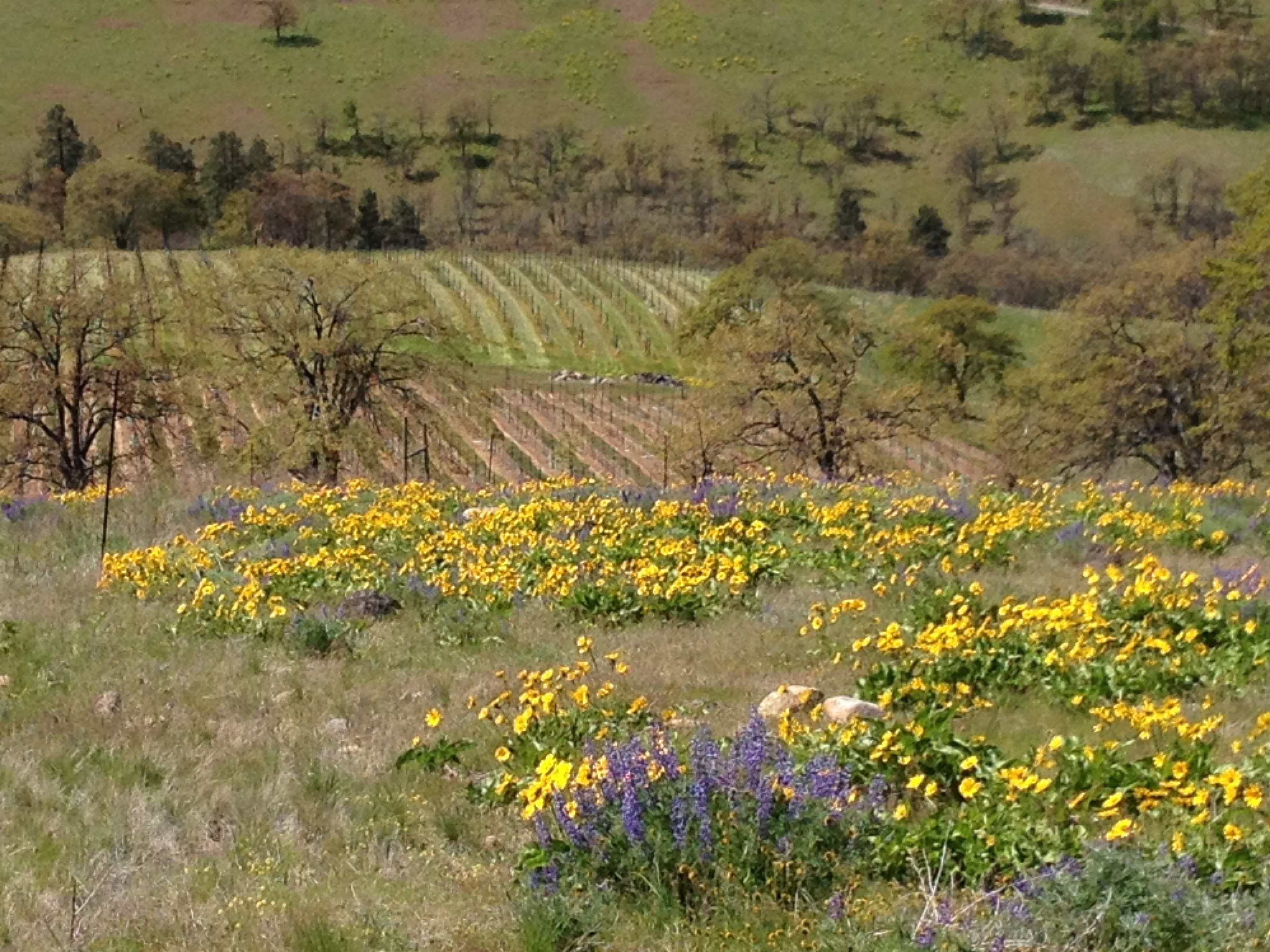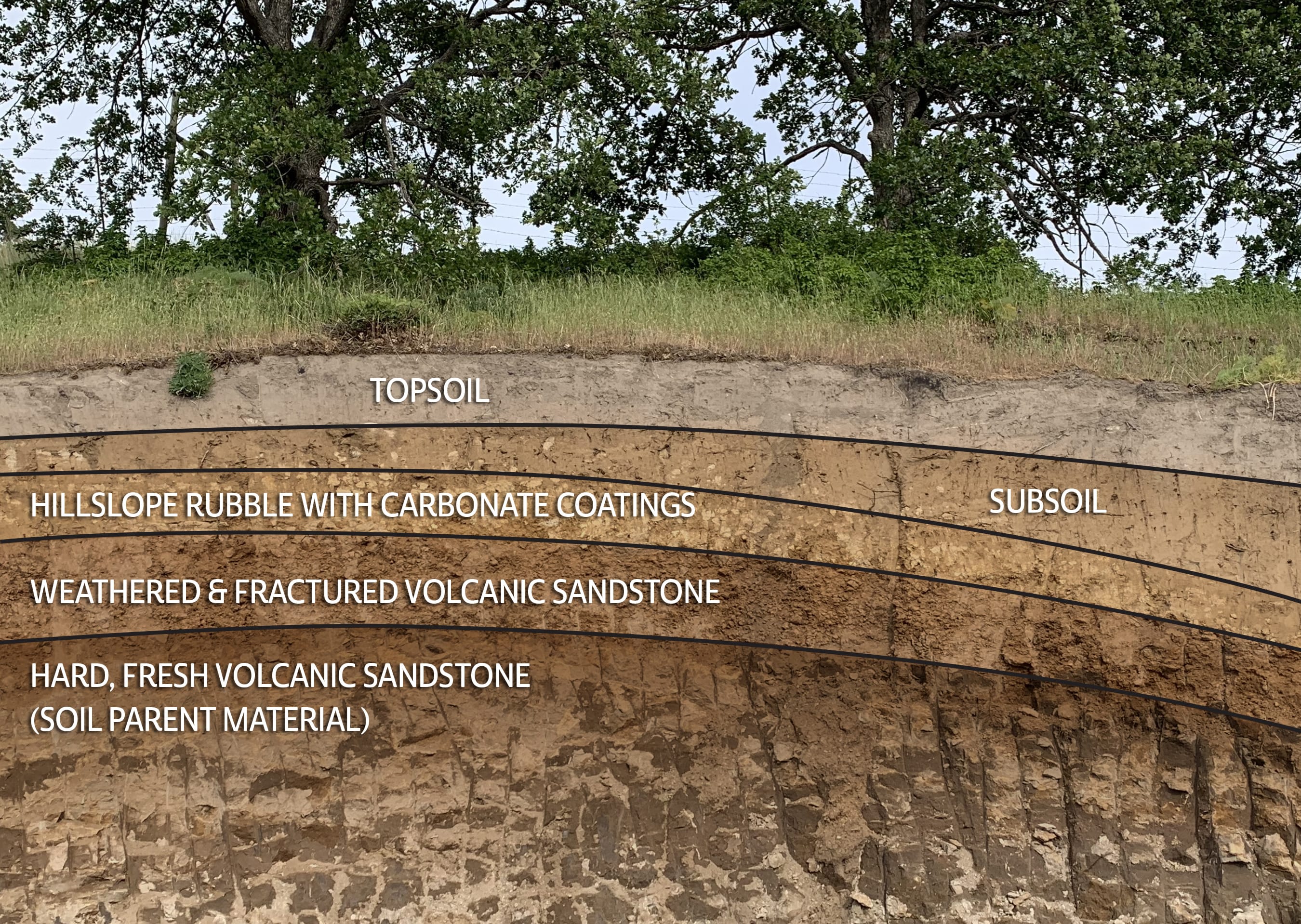 AlmaTerra wines come from grapes grown in volcanic soils and the wines burst with life!